Telugu actress Naga Jhansi killed herself in Hyderabad. The incident took place at her house on Wednesday.
The actress was found alone in her flat in an apartment complex in Sri Nagar colony. It was reported that the her brother knocked on the door several times and then alerted the neighbours when she didn't respond.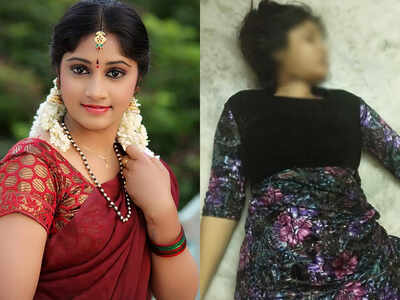 After the body was found, It was taken to Gandhi hospital for autopsy. A case was also registered in the punjagutta police station.